PRESS RELEASE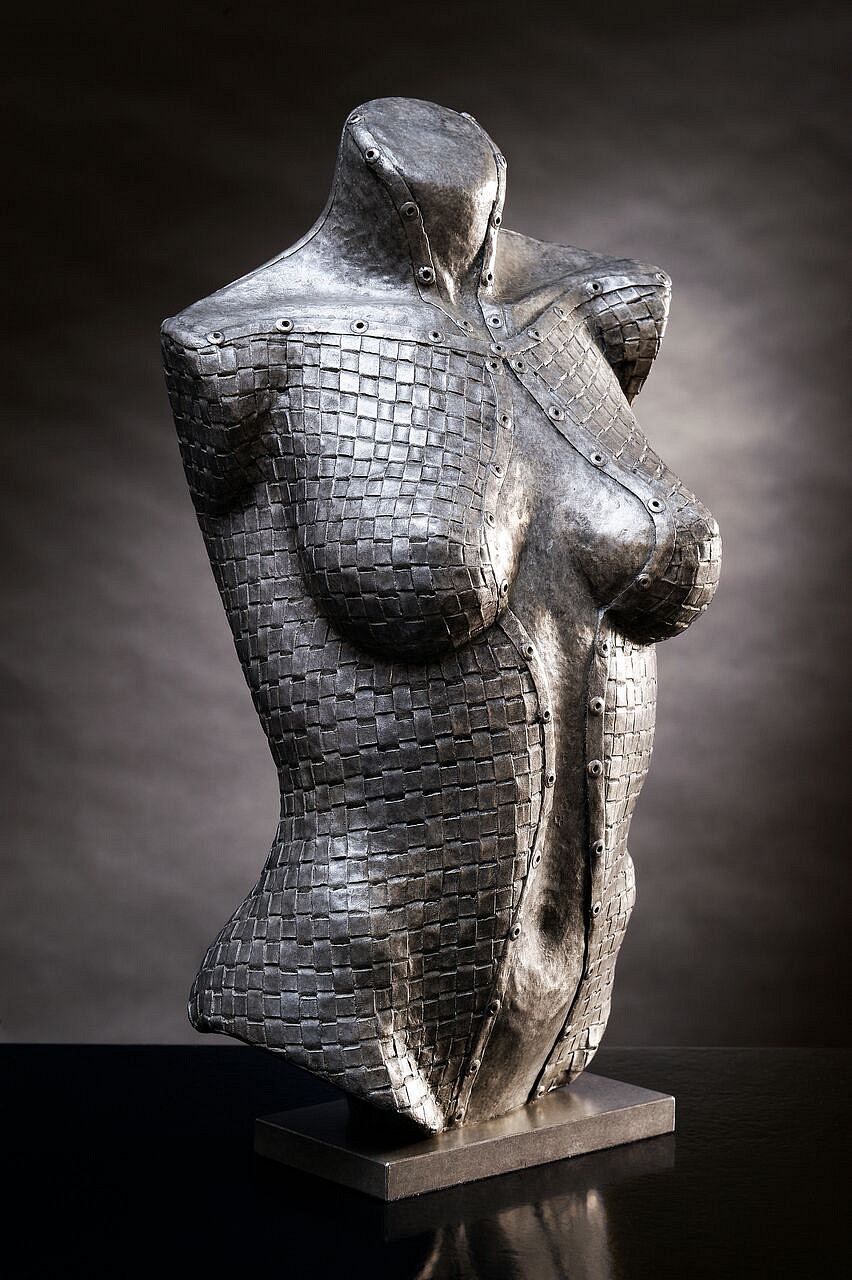 TALITHA DEETLEFS - DECADE
Feb 24 – Mar 20, 2018
Please join us at 12h00 on Saturday 24th February, 2018
20 Huguenot road, Franschhoek
EXHIBITION CONCLUDES 20th March 2018


Talitha Deetlefs has created a truly unique collection of art by combining her love of metalwork and the sculpted figure.
Deetlefs has focused predominantly on the female form as her subject and she has created a collection of striking figures embodying the strength, sensuality and sensitivity of the multi-faceted feminine identity. Viewed from the angle of her own life experience, her aim is to search and explore all facets of the feminine archetype.
She explores the ways in which our identities as woman are formed by our personal and collective history, and how it relates to the notions of femininity expressed in modern society. Her work is inspired by mythology and the symbolic language; by the ways in which it can enrich our lives, enabling us to transcend popular culture and reveal our own beauty.
Working with images originating in the unconscious, Deetlefs creates female forms in clay and resin. The female forms are clothed in layers of sheet metal. Her attention to detail and interesting choice of design ensures that each piece is unique unto itself. Some designs involve strips of metal applied in concentric bands while other designs are highly controlled and embrace a weaving technique. At one level the designs are carefully thought out to accentuate the beauty and sensuality of the female form; at another the design often has a deeper meaning, for example, the application of metal sheets in layers is symbolic of the many layers of our history that shape our identities.