PRESS RELEASE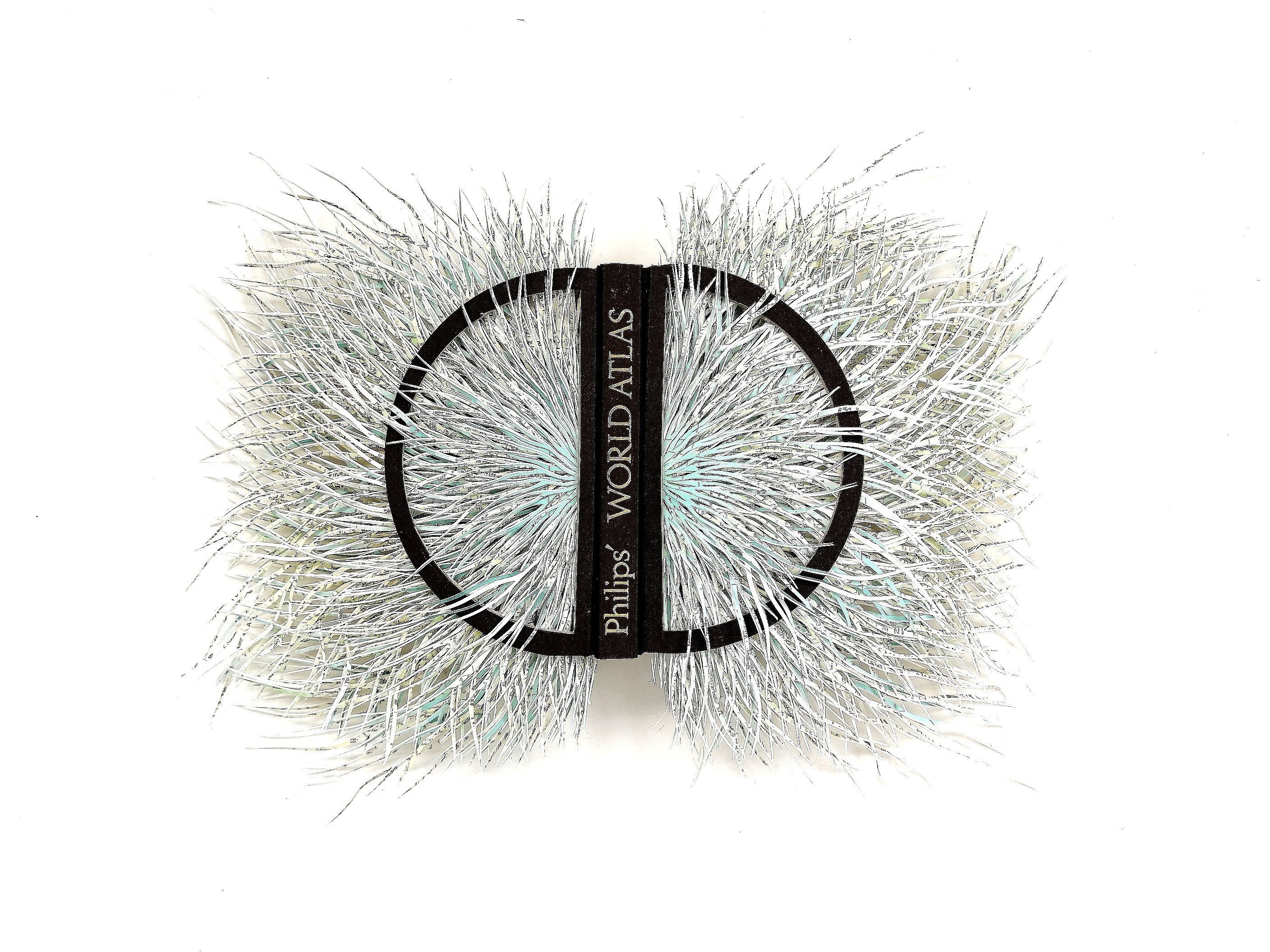 TEMPORARY GALLERY CLOSURE: COVID-19
Mar 27 – May 20, 2020
SOUTH AFRICA IN 21 DAY NATIONWIDE LOCKDOWN
Due to the current crisis caused by the COVID-19 Coronavirus there will be a nationwide lockdown from the 27th of March.
Therefore the physical gallery will be closed during this time until further notice.
Our staff, however, will still continue to work remotely.
If you have any queries, would like information on an artwork or artist, or have a portfolio sent to you please don't hesitate to contact us.
079 313 0561 (Tayla Hoepfl- Curator)
072 777 2990 (Lulu Read)
fgallery@everard.co.za
These are unprecedented times and we fully support our government, and the global efforts, to mitigate the spread of the virus and to flatten the curve.
For more information on the Coronavirus COVID-19 crisis in South Africa please visit: https://sacoronavirus.co.za/