PRESS RELEASE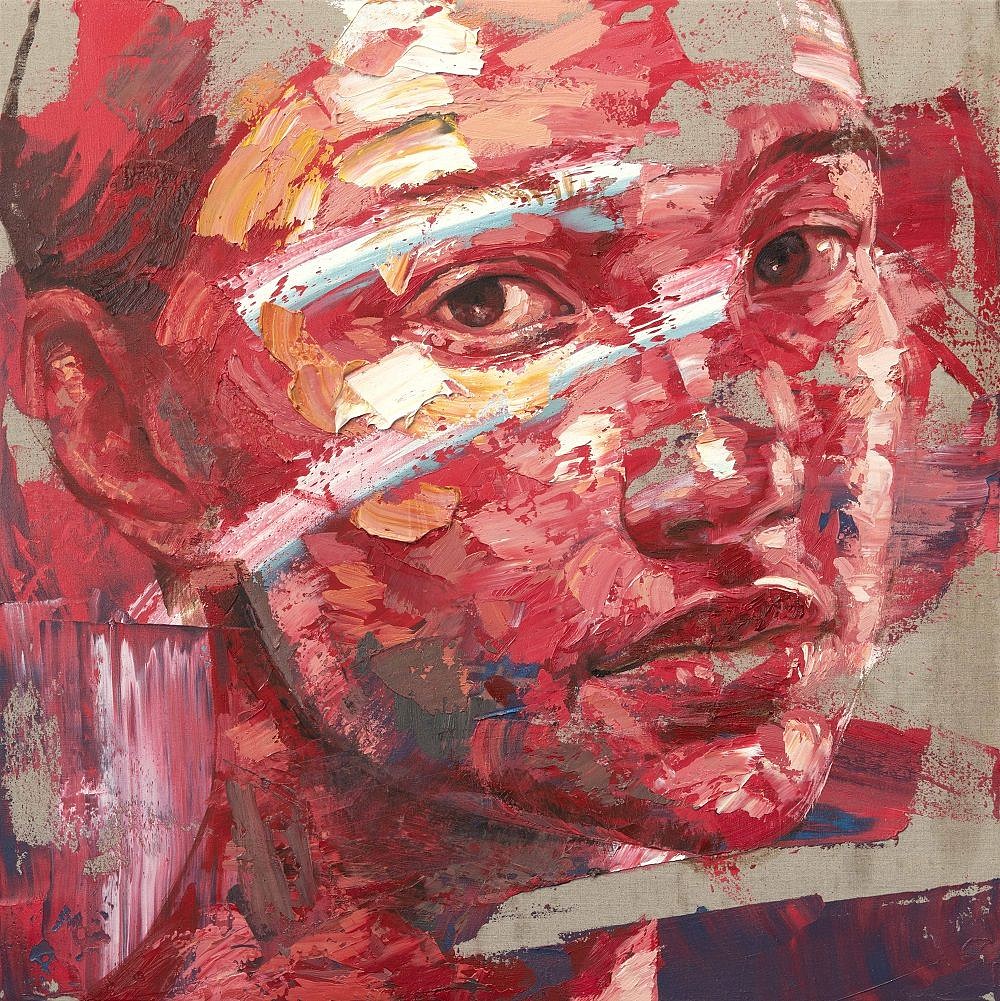 LIONEL SMIT - Suspended
Dec 12, 2020 – Jan 6, 2021
LIONEL SMIT l Suspended l a solo exhibition
12 December - 6 January
Everard Read Franschhoek is proud to present Suspended, a new solo exhibition by Lionel Smit.
The idea behind Suspended is definitely a reaction of the times that we are currently living in.
The first sense of the idea is the fragments of paint that seem to be suspended in space. I imagine the paint assembling in sculptural form. I wanted to try and capture this thought - that it assembles shape and form.
Suspended also relates to our lives, in some form, and how it has been suspended during this Covid-related time. – LIONEL SMIT
Please join us for the opening reception on Saturday the 12th of December.
11:00 - 14:00
Limited capacity so please click here to RSVP.
Please note: face masks are required and must be worn at all times when visiting the gallery.